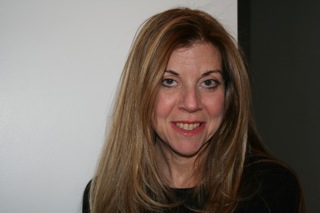 Michele Diamond, LMSW
Certified Hypnotherapist and Food Psychology Coach
We offer a Mind – Body Approach to Weight Loss
As women, we play many roles in our lives. Each role has a host of challenges that can cause stress and create havoc on our physical, emotional and spiritual well-being. Food often then becomes our source of comfort and support leading us to overeat.
Certified as a food psychology coach and a hypnotherapist, I use an integrative approach to help you find balance between your mind, body and soul making it possible for you to lose weight.
We will work with you to develop personalized, practical strategies and effective techniques that you will then be able to incorporate into your weight loss program making it possible for you to embrace a new and healthier lifestyle.
Change the things you look at so the things you look at will change.